Crushing & Mining Division
The main and fundamental work of the Crushing & Mining Division is manufacture of wear resistant, replaceable Crusher parts for Jaw Crusher, Cone Crusher, Gyratory Crusher and Impactors.
Jaw Crusher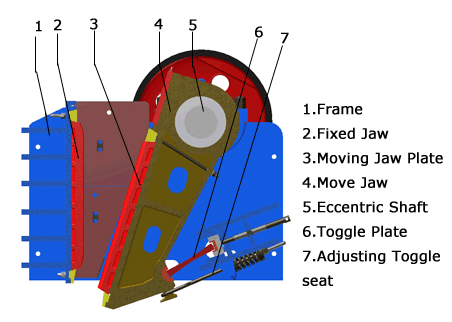 Machinery for size reduction in coarse range (Crushers) by application of compression comprise of-
Jaw Crusher
Gyratory Crusher
Cone Crusher
Crushers for size reduction by impact comprise of Crushers-
Impact crusher
Hammer Crusher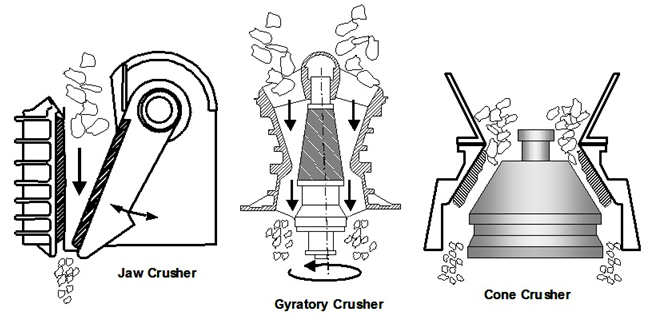 Impactor Crusher
By effectively handling these services for a range of clients in India as well as internationally, we enable our customers to concentrate on their core competencies, thus adding genuine value to their processes.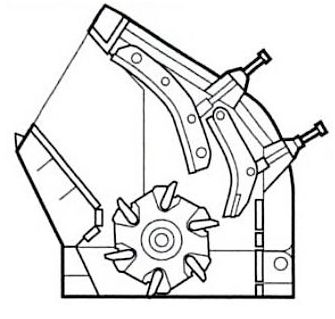 Hammer Crusher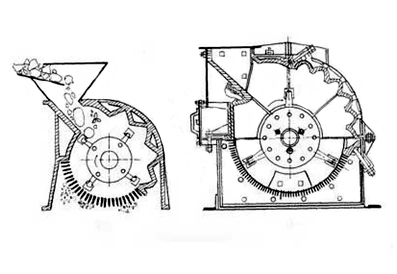 Crushing & Mining Parts
MELCO INDIA PVT. LTD has sizable number of pattern for popular Crushers. We have the expertise to develop crusher spares by taking measurements at site, making drawing, pattern and produce the final casting.
Parts for Jaw Crusher:
Jaw Plate
Side Plate
Wedges
Toggle Plate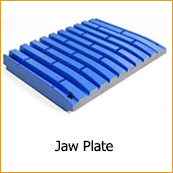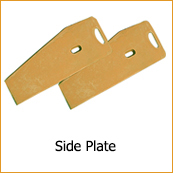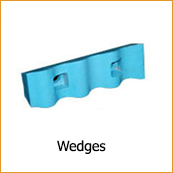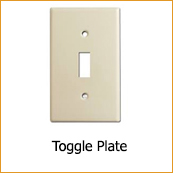 Parts for Cone Crusher:
Concave / Bowl Liner
Mantle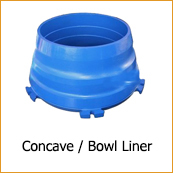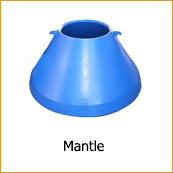 Parts for Impact Crusher: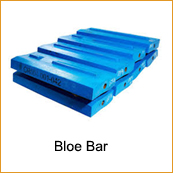 Parts for Hammer Crusher: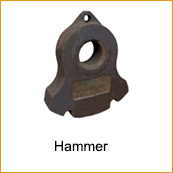 MELCO INDIA PVT. LTD offers the most extensive range of quality Stone Crusher Parts to be found worldwide. The normal high manganese alloy is ASTM A 128 Grade / IS 276: 2000. We can manufacture various combinations of Manganese ranging from 12% to 22% and Chromium ranging 1.5% to 2.5% to produce the best manganese alloy for crushing different types of stones / ores. We manufacture castings from 40 kg. to 3000 kg.
With over years of experience in manufacturing of wear parts of crushers for the most hard and abrasive stone / metallic ores, we have developed a premium manganese alloy with best combination of carbon, Manganese and Chromium along with other alloy to deliver higher initial hardness.
High Chrome Iron
We produce spares for Impactor with special alloy of high Carbon, high Chromium along with combination of Nickle and Molybdenum. The normal high chrome alloy is ASTM A532 grade. After the selection of best alloy combination a special heat treatment is given to produce spares with maximum toughness and minimum brittleness. The final hardness of upto 650 HB is achieved to deliver maximum wear life of spares.
Ours is simple Philosophy right from the word GO-QUALITY ABOVE EVERYTHING ELSE.
And that is why all our services have the same end result – HAPPY CUSTOMERS.
Our International Channel Partners – we serve / aspire to serve with our best Crusher Parts are given under:-